A Message From Dr. Sam
It's so good to have you visit! Our goal at the Beacon of Hearts is to share the love of God with everyone, allowing the Holy Spirit to move in miraculous ways so that hearts turn to Christ. Trust in God; He is the Way. Trust in His Word; He is the Truth. Trust in His sacrifice, Jesus Christ; He is the Life. His love will sustain you. His Word will heal you. His compassions will carry you!

Partner with Us
By partnering with Beacon of Hearts Ministries, you're making it possible for us to provide free medical care and preach the gospel message to the world.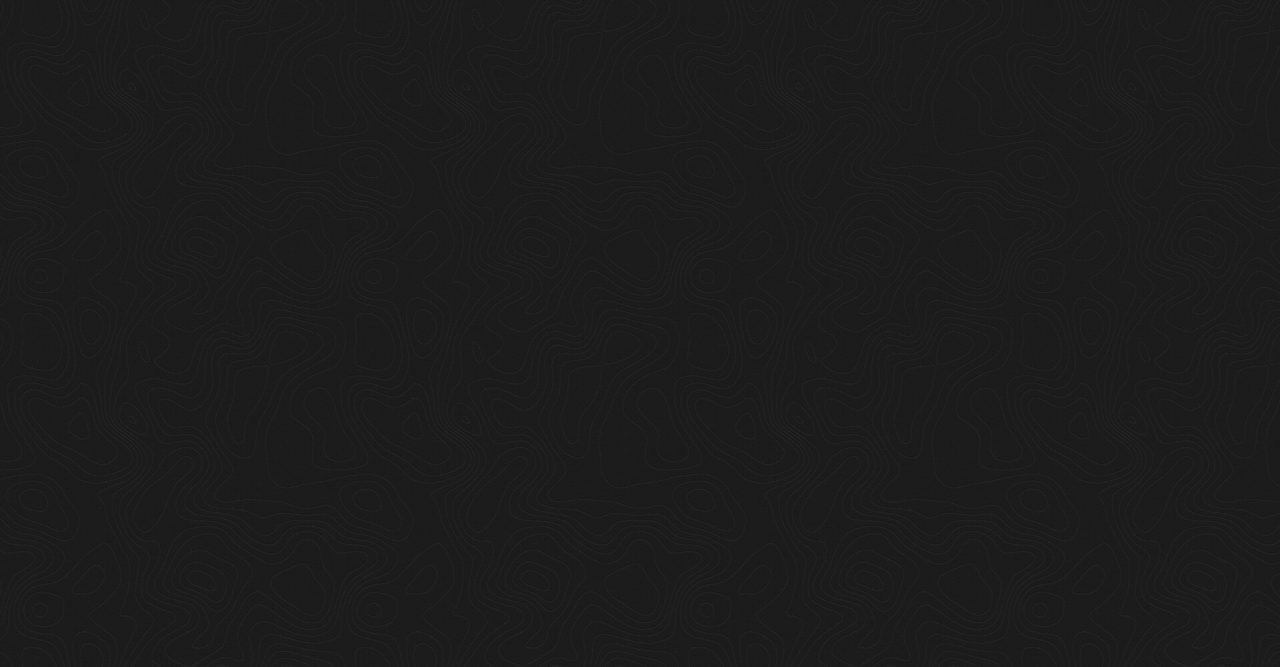 Dr. Sam you just don't know what a blessing you are. When I am sitting here trying to know what direction I am going in you always give me reason to push thru this situation. This pandemic has really change me and got me clinging more to GOD because my life is CRAZY CRAZY CRAZY. Your words and preaching is a comfort to my well being and it keeps me focus. Please keep me in prayer as I cling to my Father in Heaven, I am in transition again and change is not that easy at 73 years old. You are a true blessing to the body of CHRIST Dr. Sam. 🙏🙏🙏🙏🙏❤️❤️</p> <p>Thank you for being the kind of servant that is willing to devote your life to our GOD and his people. My heart loves your heart my brother in CHRIST JESUS.
Dr Armenia, what I love the most about you, except from your love for God, is you gentle spirit and always loving and gentle ways to speak. It is reflected in your face, your smile, your eyes - the caring loving way they look at your viewers. I have never heard you harsh, angry or putting us down in any way. You luft us up with all of you including your singing 😊cause you are filled with the Holy Spirit, the love of and from God AND everyone who listens to you. Stay blessed, dear Dr Armenia!

Oddveig Engvig
Hallelujah Jesus Our King Praise God 🙏<br /> Dr Sam a Blessed Man of God that shares the Gospel with Joy I love learning with you it's so fun.<br /> Praise God may the Lord shine His face upon you Dr Sam 🙂 Amen 🙏
Love the teachings, maps, and how you explain the background settings. Disobedience affects future situations. I share your teachings with my family. You are encouraging the world!!! May GOD bring you everything you need to continue to serve our Lord Jesus Christ. 🙂

Joann Young
Thankful for this truth and powerful prayers during this message. Thank you so much Dr. Sam for your obedience and boldness to teach and speak the truth of the Word. What a beautiful time of refreshment this was! Blessings to you, dear brother in Christ ❤️

Rachel VanWilligan
Thank you, Dr Sam, for how the Lord has used you in my life. To look to Him for all things. HE is everything !! May HE bless you my brother 🙏

Joann Ringland
Thank you, Dr. Sam, for revealing the hidden treasures in the Word of God and feeding us with His supernatural food. This has helped us physically, mentally but most importantly, spiritually. May you be richly blessed and highly favored by the grace of God!

Dilani Perera (from Sri Lanka)
Dr. Sam, Sorry I haven't written sooner! I want to thank God for the difference you have made in MY life! It has been a blessing to come across your testimony and then to follow along to hear you preach your anointed sermons and sing your anointed songs. I'm most grateful that you preach Scripture and Truth, not just share your own ideas or thoughts. God's Word is Sharper than a two-edged sword! Powerful and effective! It is also a blessing to tune in because you have such a joy of the Lord! It's contagious and I love it! I can tune in feeling one way and always leave blessed! Thanks for everything you do, -not only for the SSS (Super Sanctified Saints, as you call us), but for your patients and the needy around the world! And, with your busy schedule, I truly don't know how you manage to find the time to read and comment on all the comments people like me write! You are so kind to do so! May God return everything you've expended for His People and His Kingdom Purposes in abundant measure to you! And May He continue to fill you with His Joy which shall be your strength to enable you to finish everything He has called you to! "... as thy days, so shall thy strength be." (Deut 33:25 KJV) Thank you for giving to the Lord and to His People! Thank you for your humility! Thank you for doing things God's Way and for doing it the honorable way! We love and appreciate you very much! Shalom! Shalom!💯🙌🏼✨

Elizabeth Wong
Your energy and enthusiasm for the Lord and His Word has caused me to dust off my long neglected Bible and read it .

Daniel White
Dr. Sam you are such a joy to watch, you are always so happy, your face says it all, with that smile from ear to ear. God the Holy Spirit is truly moving and operating in your life, a precious gift from our Lord and Savior. God bless you Dr. Sam ?☺

Trish Papp
Your love for God is the same as watching a professional athlete. I'm watching with amazement knowing I can't be at your level spiritually. I pray, read my word and focus on God as much as possible ? still I don't see myself having the love and happiness you have with God. I see God's fruit and Holy Spirit in you ? so amazing to see. Thank you Dr. Sam

Phil Wells
Dr. K., The Lord God directed me to you via your testimonial. I was so moved by your powerful, passionate testimony, I shared it with all my family and friends. Tonight I heard my sweet Messianic Jewish husband's prayer to Almighty God thanking Him for you and for your love for HIM!! He prayed, ``Lord, if everyone loved you like Dr. Sam loves you, this world would be a different place!`` I praise God that he was moved!! Thank you for loving God so much and spreading His gospel all over the earth. We are hungering for His righteousness and will continue to study with you! God bless you and keep you!

Colleen Fogarty Easton
Dr Sam has such a heart for the Lord. He not only desires to heal the physical heart but most importantly the spiritual heart.

Paula Quezada Fielding
Dr. Sam, you are one of the very few people in my life that when I look into your face, I see Christ's love. I hear His true joy when you speak. I praise God for you.

Bryan-David Scott, Celebrity Chef
Dr. Sam is truly a man after God's heart. There are so many things I can say. We don't have the space & time to do it. Keep listening to our Father, Dr. Sam. We love you!

Doris Williams
Dr. Sam, your passionate-filled witness for the Gospel is amazing and contagious! Your life illuminates the paths of many, including mine. Thank you for being God's hands extended…a living epistle…a true proclaimer of the Good News!! Thank you for your ministry!!

Monica Inniss
Most uplifting and amazing service I've ever witnessed @ Shepherd of the Hills revival. Truly Blessed!!

Rebecca Burton Lucas
Dr Sam spoke at Cross City In Fresno, CA and he was inspiring! Loved his message and loved his energy. Sit in on his message if you can.

Christina Yee
Dr. Sam got that real swag..it's amazing and he got the HOLY GHOST!!!

Tasha
You make me laugh, and a merry heart makes like a medicine.

Linda Maria McGraw
Amen and Amen. Dr. Sam you are such an inspiration.. Thank you for always inspiring me to keep my eyes on Jesus.

Monica Ferguson
The most beautiful thing about your ministry is that you Lift up the PRECIOUS BLOOD OF JESUS and have understating it's nothing but!!!!! Bless you real good and GOD BLESS AMERICA

Yvonne
Love brotha love the way you talk and it finds my heart every time is a blessing an haven't felt many of those lately thank Jesus for ppl like you. #roadtojesus

Richie Gonzalez
ummmm I have no clue as much as I love to see your spiritual post, I would've never tied it to you being a minister. I'm usually not THIS slow. You are BOTH of what I desired to be growing and as an adult, a Doc. and a preacher of Gods word. You're so awesome @drkojoglanian I thank God for you and I appreciate how you use your platform.

Reese M
You always bring a smile to my face. God is using you to bring joy to people's lives. God bless you for having such a beautiful spirit.

Rosemary Be
Amen! Dr. Sam will leave an eternal imprint on your life! Jesus!

Jill Graham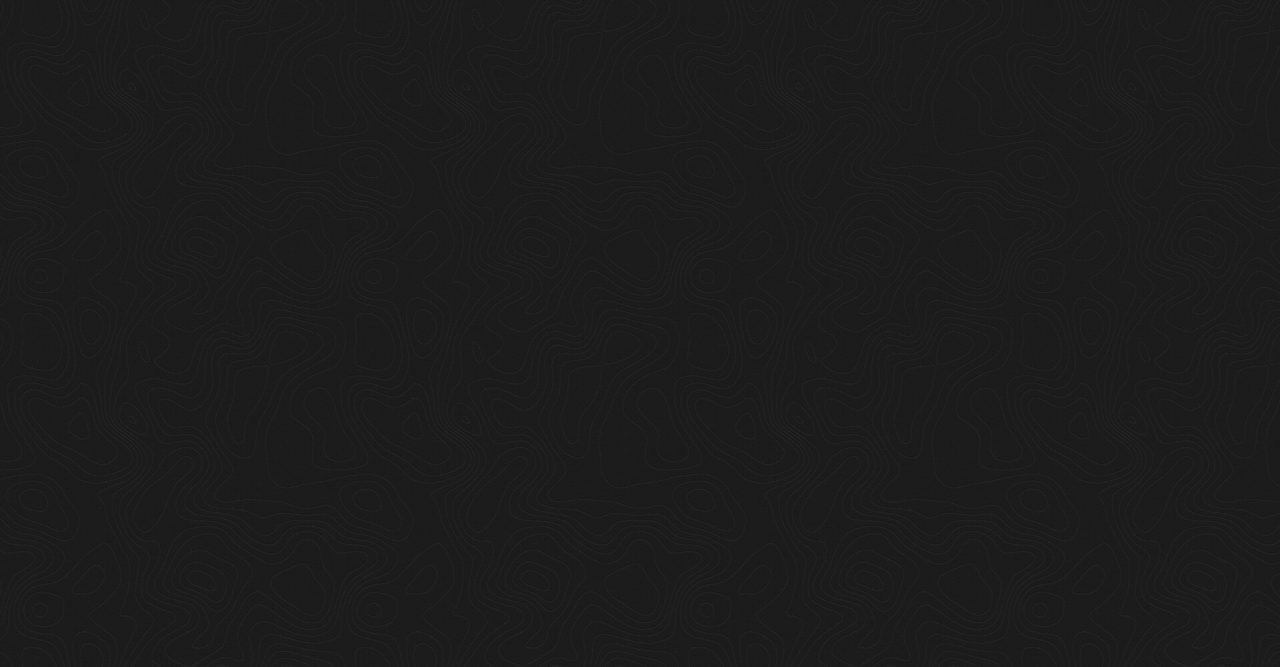 Contact
Want to get in touch with Dr. Sam? Use this form and our staff will be in touch!
Address: 24868 Apple Street, Suite 201 Santa Clarita, CA 91321
Phone: (661) 476-5355